Selecting a qualified and experienced rhinoplasty surgeon is essential for a successful and satisfying outcome. Here are some tips to help you find and trust a doctor for your nose job journey.
Seek Personal Recommendations 🌟: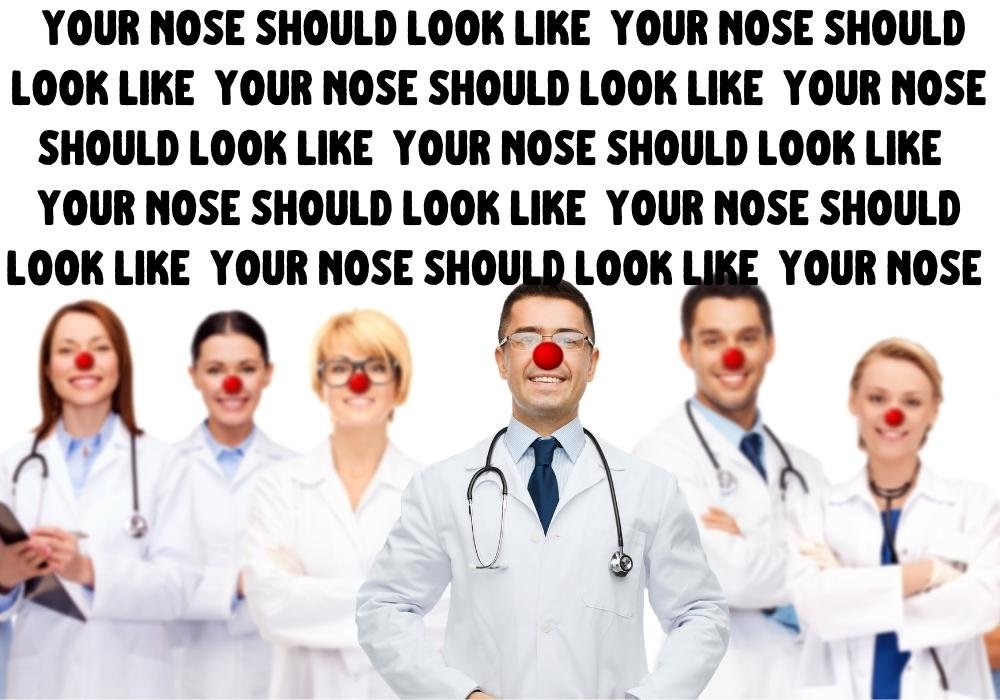 One of the most reliable ways to discover a skilled rhinoplasty surgeon is through recommendations from friends, family, or healthcare providers. They might share personal experiences or knowledge of the surgeon's work, helping you make an informed decision.
Consult Your Primary Care Physician 🌟:
Your primary care physician may have contacts with plastic surgeons in your area and can provide valuable suggestions based on their professional knowledge.
 Reach Out to Friends and Family 🌟:
Friends and family members who have undergone rhinoplasty can share their experiences and recommend a trusted surgeon.
Research Surgeon Credentials 🌟:
Before choosing a rhinoplasty surgeon, research their credentials and qualifications to ensure they have the necessary expertise.
Board Certification 🌟:
Opt for a board-certified plastic surgeon who has specialized training and experience in rhinoplasty procedures.
Experience and Training 🌟:
Choose a surgeon with extensive experience performing rhinoplasty surgeries and who has undergone specialized training in this field.
Check Professional Society Memberships 🌟:
A surgeon's membership in professional societies like the American Society of Plastic Surgeons (ASPS) indicates their expertise and commitment to ongoing education. This is a positive sign of a competent surgeon.
Surgeon's Participation in Conferences 🌟:
Look for surgeons who attend national and international conferences, showcasing their dedication to staying updated on the latest techniques and research in rhinoplasty.
Read Reviews and Ratings 🌟:
Online reviews and ratings offer insights into other patients' experiences with the surgeon. While not all reviews may be positive, reading various opinions helps gauge the surgeon's reputation and overall patient satisfaction.
Search for Patient Testimonials 🌟:
Many surgeons have patient testimonials on their websites, which can provide valuable insights into their skills and patient satisfaction levels.
Visit Online Review Platforms 🌟:
Check platforms like RealSelf or RateMDs for unbiased reviews and ratings from other patients who have undergone rhinoplasty with the surgeon.
Meet the Surgeon 🌟: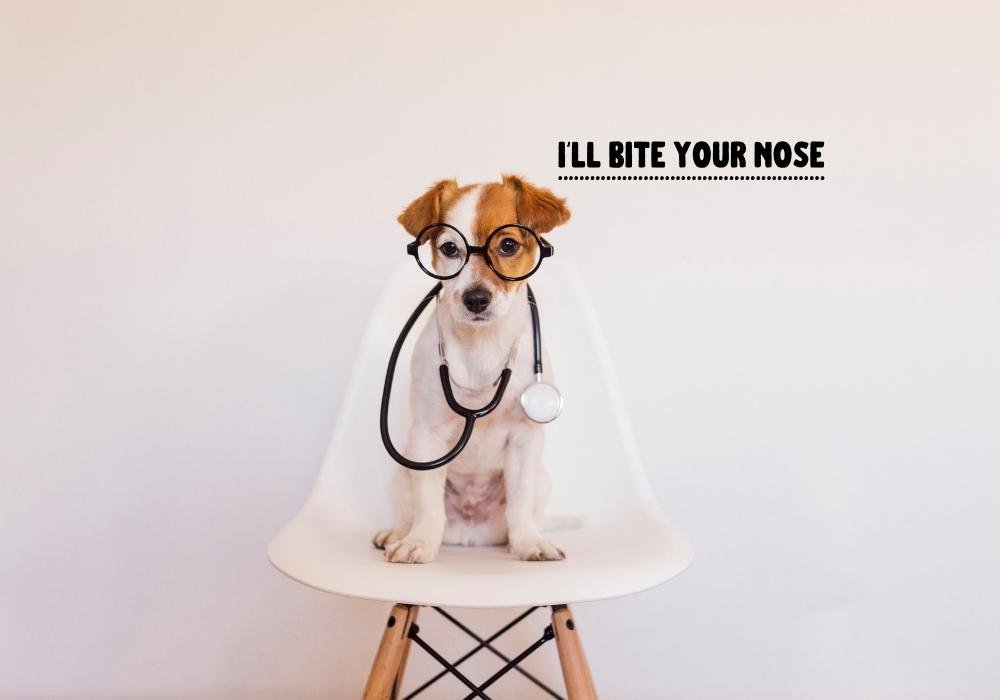 Schedule an in-person consultation with potential surgeons to discuss your goals and concerns. This meeting lets you assess the surgeon's personality, approach, and address any questions about the procedure.
Evaluate Communication Style With Your Rhinoplasty Doctor🌟:
The surgeon's communication style should make you feel comfortable and heard. They should be willing to address your concerns and answer any questions you may have.
Review Before and After Photos 🌟:
Ask to see before and after photos of the surgeon's previous rhinoplasty patients to assess their skills and aesthetic results.

Conclusion 🌟
Finding and trusting a qualified rhinoplasty surgeon involves several steps, including seeking recommendations, researching credentials, checking professional society memberships, reading reviews and ratings, and meeting with surgeons. By following these guidelines, you can make the best choice for your nose transformation journey. 🌟