Reach Out, We'd Love to Hear From You!
Writer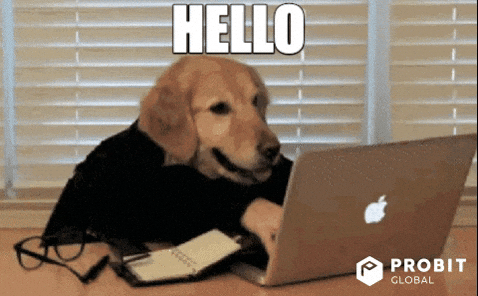 Are you curious about a medical aesthetic procedure, either one you're considering or have already undergone? Tired of old-school designs from the 1960s, jargony language only experts could decipher, and uninspiring photos? Welcome to our "Aesth Blog" – where a playful design meets a user-friendly experience and friendly tone! 🎉
For those eager to share their stories or articles, feel free to shoot us an email at [email protected] . While we're currently not making money from our blog, but we will see our destiny guys, we won't give up 🔥 !
Business
Are you a medical professional or expert in the health sector? Searching for a fresh, fun blog to advertise on? Reach out to get a report of our impressive click-through rates and website statistics. Who knows, maybe with your help, I can earn a little and support myself both as a writer and a website owner! 😉 For collaboration inquiries, connect with us at [email protected]
—