Breast augmentation, a popular cosmetic surgery procedure, can boost your confidence by improving the size and shape of your breasts. In this comprehensive guide, we'll cover everything you need to know about this sought-after procedure. 🌟
1. Choose Implant Options: Saline vs. Silicone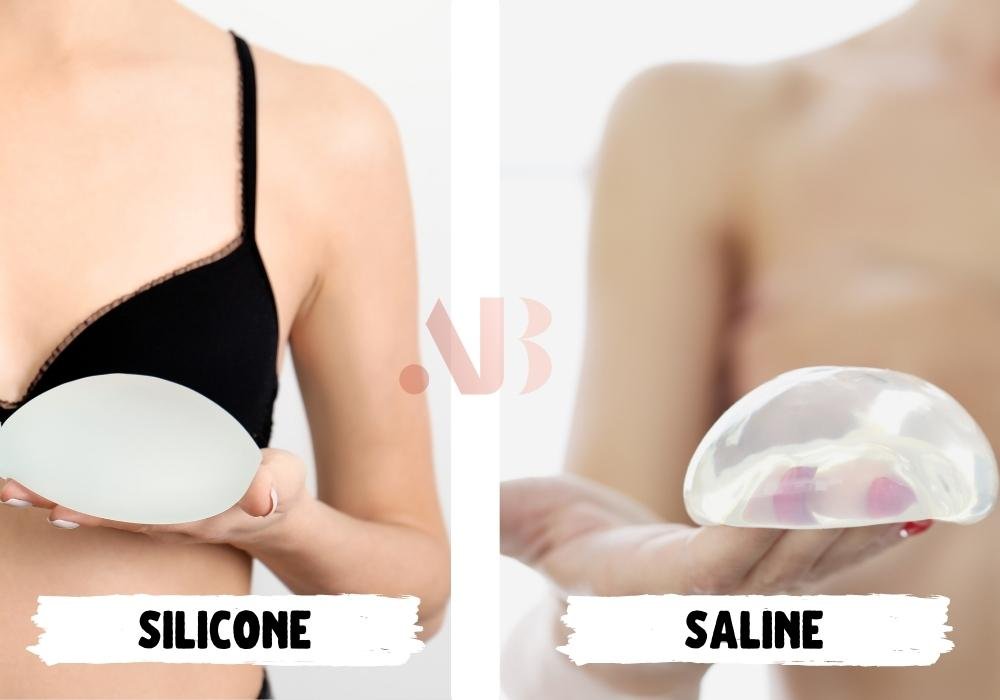 Breast augmentation involves the use of implants to achieve the desired result. There are two primary types of implants: saline and silicone.👇
Saline implants contain sterile salt water and are generally firmer than silicone implants. However, they may create a more visible ripple effect on the skin.
Silicone implants are filled with a cohesive gel, giving them a more natural look and feel. While they tend to be pricier than saline implants, many people prefer their appearance.
Choosing the right implant for you depends on your personal preferences and specific goals. Discuss your options with your surgeon to determine the best fit for your needs.